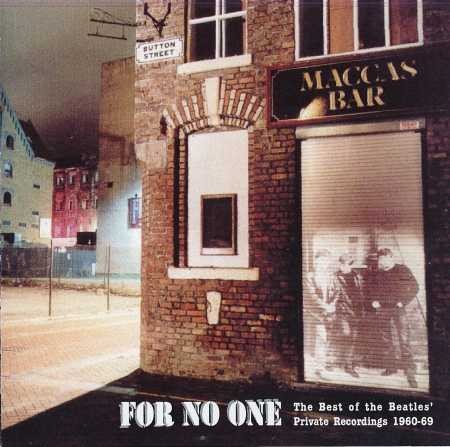 Nedenfor er notene til Bad To Me. The Beatles (Også kjent som The Fab Four), Paul McCartney (Også kjent som Sir James Paul McCartney, The Fireman) har skrevet dette musikkstykket.
Når du skal forhåndsvise et spesifikt partitur, må du klikke på denne knappen

. Hvis du bare vil se de tilgjengelige partiturene for ett instrument, velger du instrumentet du vil forhåndsvise i nedtrekksboksen litt lenger nede. Dette gjelder bare når vi tilbyr dette arrangementet for flere ulike instrumenter.
Hvis du vil legge inn en anmeldelse av noen av partiturene våre, går du til delen som er merket "Kommentarer", så kan du skrive din egen anmeldelse der. Vil du dele dette sporet med vennene dine? Bare klikk på delingsknappen (Share) på denne siden, så kan du fortelle venner og familie om dette flotte sporet. Vi har 2 arrangementer av denne sangen tilgjengelig for 5 instrumenter.
2 arrangementer - Velg Instrument:
Klikk

for å vise et arrangement av musikken
Bad To Me Digitale Noter

og

: Ingen plugin breves. De kan skrives ut en gang. De kan skrives ut en gang
Du må laste ned Adobe Flash-tillegget for å spille av og skrive ut et partitur med

og
.
Du må Flash noter innen 7 dager skrive.
0 Kundekommentarer - Være den første til å kommentere. Ã… legge igjen en kommentar klikk på
Logg På Hvis du ikke har en konto klikker du på Registrering