Bad To Me Partituras Digitais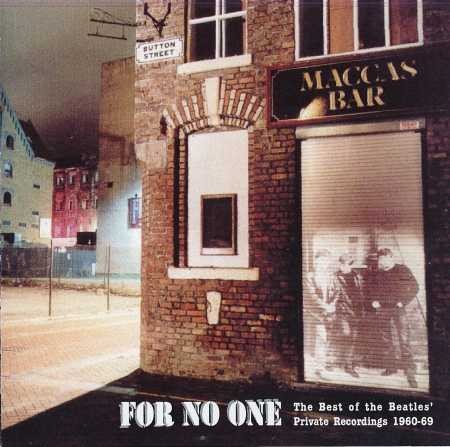 Abaixo está a partitura de Bad To Me. The Beatles (também conhecido como The Fab Four), Paul McCartney (Sir James Paul McCartney, The Fireman) é o compositor desta música.
Para visualizar uma partitura específica é necessário clicar neste botão

. Se você quiser ver somente as partituras disponíveis para um instrumento, por favor selecione o instrumento desejado no menu suspenso um pouco abaixo. Isto só é possível quando oferecemos este arranjo para um número diverso de instrumentos.
Si desea dejar una crítica sobre cualquiera de nuestras partituras, por favor vaya a la sección marcada "Comentarios" y podrá escribir su crítica allí. Gostaria de compartilhar esta faixa com seus amigos? Então é só clicar no botão Share (Compartilhar) nesta página e poderá contar aos seus amigos sobre esta faixa incrível. Temos 2 arranjos desta música para 5 instrumentos.
2 arranjos - Selecione instrumento:
Clique no botão

para ver um arranjo
Bad To Me Partituras Digitais

e

não exigem qualquer plugins. Você pode imprimir estas partituras uma vez


e
requerem o plugin livre Adobe Flash. Você deve imprimir as partituras Flash dentro de 7 dias.
Ainda não há comentários - Seja o primeiro a comentar. Para escrever um comentário, clique sobre
Login Se você não tem uma conta, clique sobre Registrar